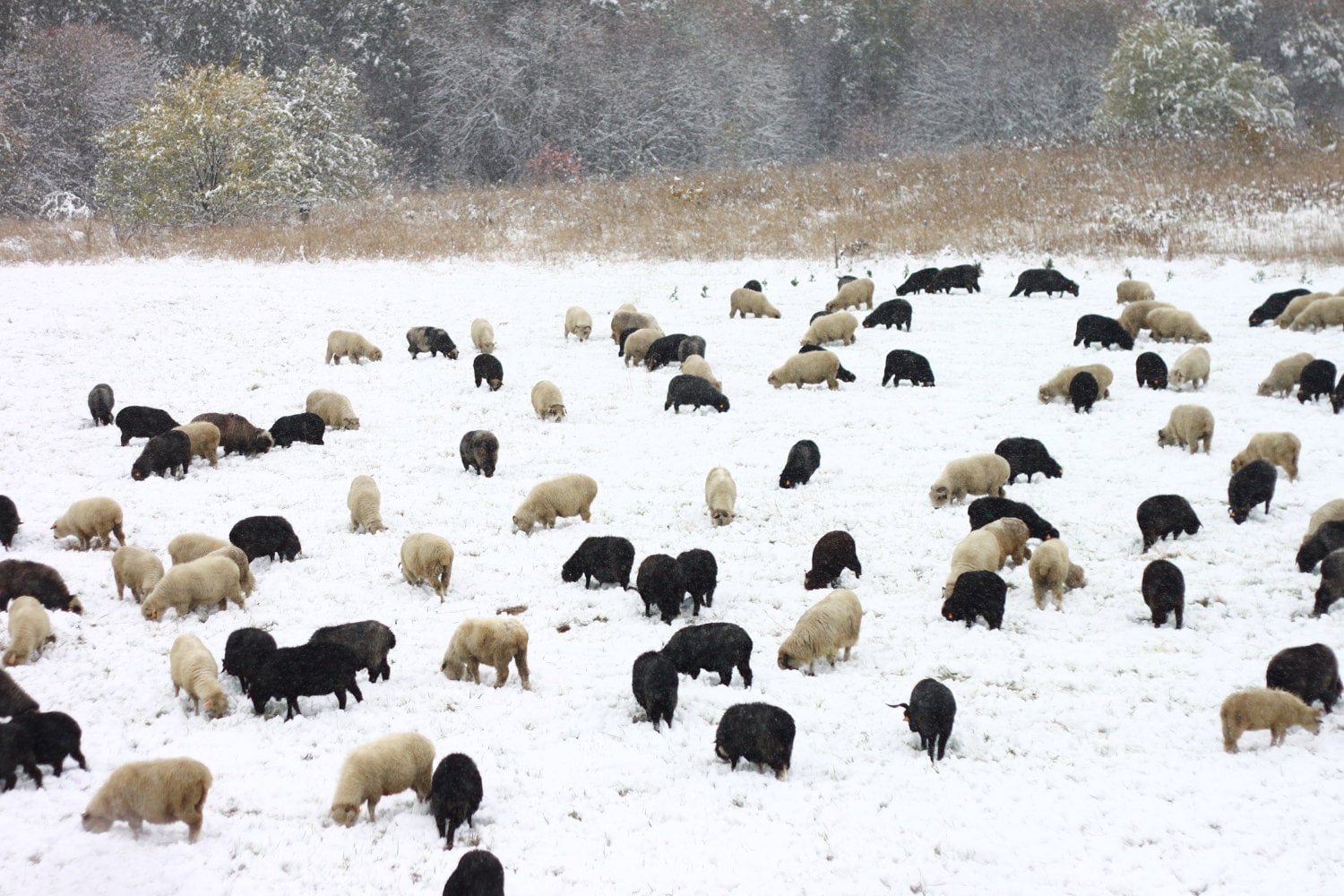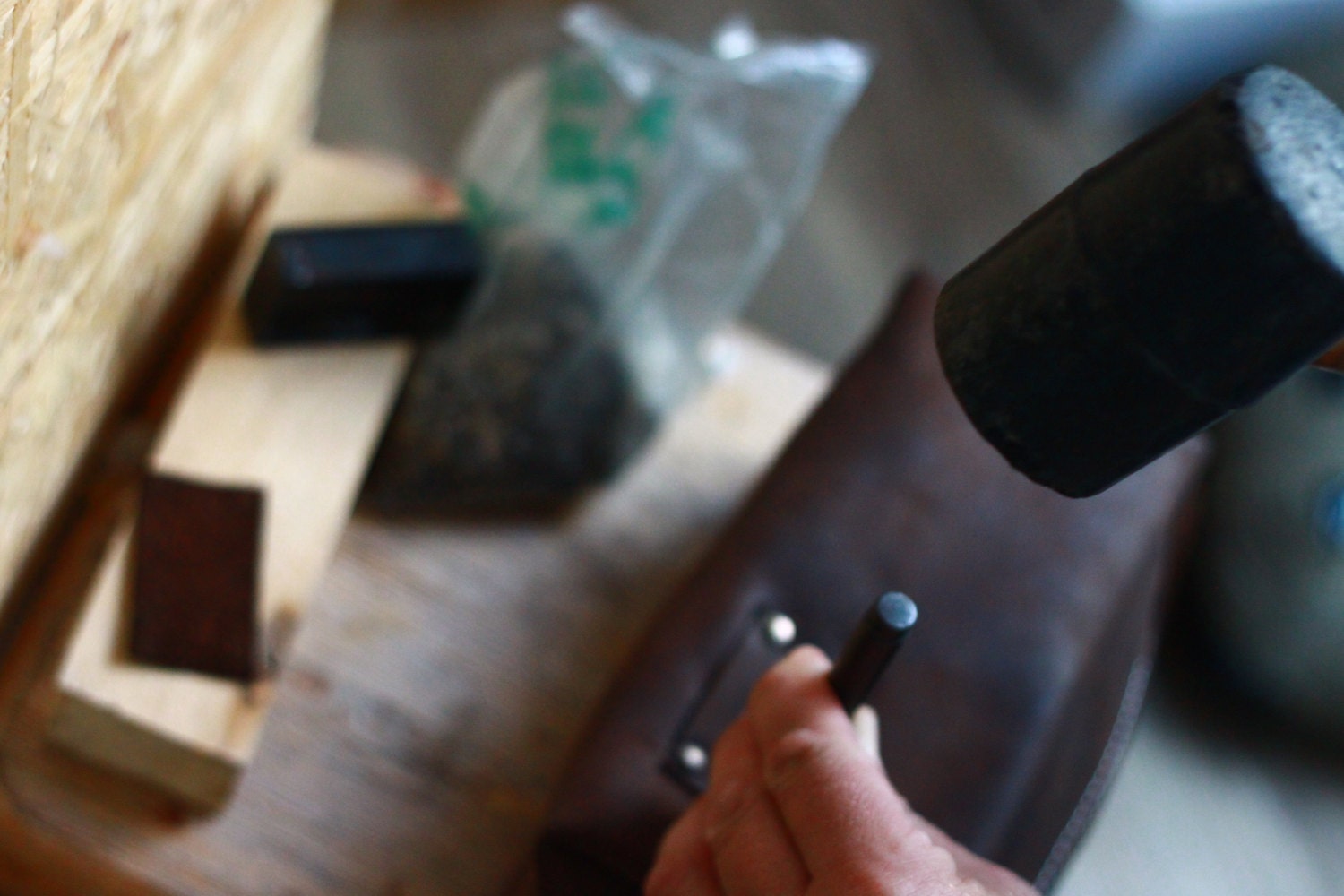 Dear friend,
Our beautiful products have appeared in movies and dozens of magazines all over the world including Vogue.
We are family with a long tradition and experience.
Efficient use of natural treasure is our priority and a skill learned from our grandparents and their parents from ages.
We live in mountains surrounded by beautiful forests and meadows in a wooden home where everyone feels the warmth of the hearth.
Animal breeding it's a pleasure for the entire household. We take care of our animals, we do the best for them. We want them to feel the nature. We pasture them and milk them. We love them.
Our products are Natural and Traditional.
By offering you my products i want you to feel the same what im feeling:
the same taste and smell of nature.
Our product will take you to the world of a nature,
to the forest where you can hear the rustle of trees,
the tweeting of the birds, when you can smell the herbs and corn,
......slow down......
sit on a stone and immerse your leg in mountain stream,
jump in the hay or lay on the grass watching view of a paradise.
If you feel tired or down lay on our sheepskin, remind yourself your childhood when you were running on meadow picking up the fowers for your mother, feel the softness of the fur and smell of the nature.
*************Why sheepskin rugs?*****************
-Sheep's fleece effectively neutralize the harmful substances in the air in confined areas and they are excellent natural biofilter,
-It also reduces intense and harmful smell of cigarettes.
-Rugs and blankets from sheep's wool and leather equalize the temperature in the room, absorb negative acting.
-Lanolin is the precious oily secretion of a sheep's skin and has many valuable properties.
Lanolin is natural antibacterial moisturiser, which is highly compatible with human skin because it is derived from an animals.
-Medical Sheepskin properties provide improved comfort for the patient and reduction in the primary causes of bedsores, pressure sores and decubitus ulcers:
• Pressure
• Friction
• Skin Moisture
• Shear
You should be surrounded by the nature, by our natural rugs and sheepskin goods.You must have it at your home:)
See, it looks perfect in your living room, on a floor or a sofa put it next to the fireplace,
Our unique sheepskins makes a beautiful gift for yourself, your family or friend.
Sheepskin rugs are ideal as a wedding gifts, yoga, natural sleeping area for a new baby, you can throw it over a chair, baby-carriage, baby car seat for added comfort.
___________________________________________
Our customers are our friends:)
Do you have any questions? I will be happy to help you!
We take custom orders, do you have any idea? Share it with us:)
We wholesale all over the word, contact me for more info
Our items are sent from Poland or Denmark, depends of where we currently are
LIKE US ON FACEBOOK -
https://www.facebook.com/naturalsheepskin<
br />WHOLESALE INFO: naturalsheepskin [!at] gmail.com